Southlake Injury & Illness Evaluations & Treatment
Advanced Preventative Treatments
If you require a medical evaluation due to an illness or injury, look no further than the experienced and compassionate emergency medicine team at Better Faster Urgent Care. Our evaluations involve a complete background check on your medical history to determine if any harmful risks need to be addressed as soon as possible to avoid furthering any complications.
You can trust us with an evaluation of your illness, but use sound judgment in seeking hospital-based Emergency Department care for treatment of serious illnesses and symptoms.
If you need an evaluation or a treatment for an injury or illness, contact our practice at (817) 774-9704 today!
Injury Evaluation & Treatment
Our emergency medicine specialty-trained physicians have extensive experience and training in illness evaluation and treatment. Our onsite lab aids in the diagnosis of urinary tract infections, Influenza, strep, mono, and RSV infections.
We can additionally administer nebulizer treatments for asthma and wheezing and utilize our on-site digital x-rays to aid in the diagnosis of respiratory infections.
We are equipped to handle symptoms including:
Bronchitis
Pneumonia
Asthma
Coughs
Colds
Ear infections
Sinus infections
Sore throat
For a more severe condition, we utilize local imaging centers, specialty consultants, and hospitals to get you the care you need as quickly and appropriately as possible.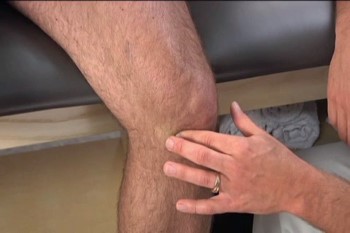 Illness Evaluation & Treatment
Our emergency medicine specialty-trained physicians and staff are also highly experienced and has received continual training in trauma evaluation and treatments. All of our physicians have received specialized training in trauma evaluation at major university training facilities.
We are fully equipped to handle symptoms such as:
Lacerations
Soft tissue
Bone injuries
Joint injuries
Call (817) 774-9704 for more information on our evaluation and treatment services in Southlake today.

Premium Urgent Care Experience
Convenient Online Check-In

Excellent Customer Service

Comprehensive Medical Solutions

Comforting & Friendly Environment

State of the Art Technology